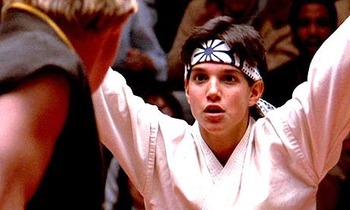 An 11 year old boy saves his sister's life with Brazilian Jiu Jitsu. If you don't understand how a young boy can fend off a full grown man, then you haven't taken a Brazilian Jiu Jitsu class! If you would like to learn the art there has never been a better time to start then now, whether you are 6 years old or 60 years old, Brazilian Jiu Jitsu has a ton of benefits to offer you!
Watch the interview of the 11 year old boy who was able to fend off his sister's kidnapper.
http://www.wxii12.com/r-video/29869381/detail.html
If you are still not convinced check out my previous post on Jiu Jitsu and why you should give it a shot.
http://everystepblog.blogspot.com/2011/11/what-is-brazilian-jiu-jitsu-and-why.html